OLD WATER MILL WHEEL.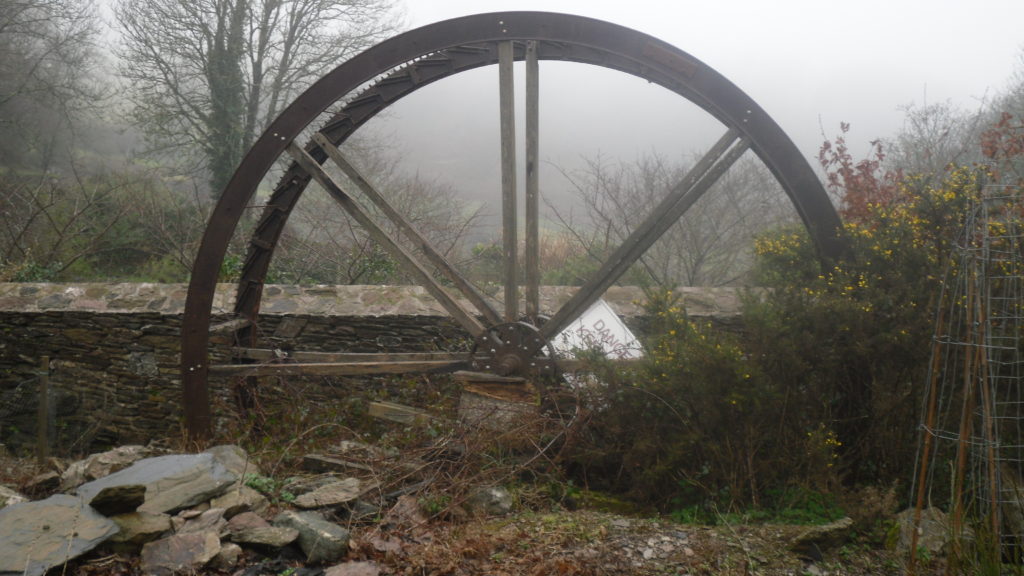 Over the past couple of years we have been working on a project down in Cornwall involving a water wheel which belongs to an old mill. Up until now we have constructed most of the stonework walls where, eventually, the water wheel will be placed. This cast iron water wheel is presently sat waiting for a complete restorataion where most, if not all, of the timber spokes and buckets will be replaced. We still have to finish off the stonework and this will be the next stage for us to carry out when the client is ready.
We'll keep you updated on its development.