TIMBER FRAME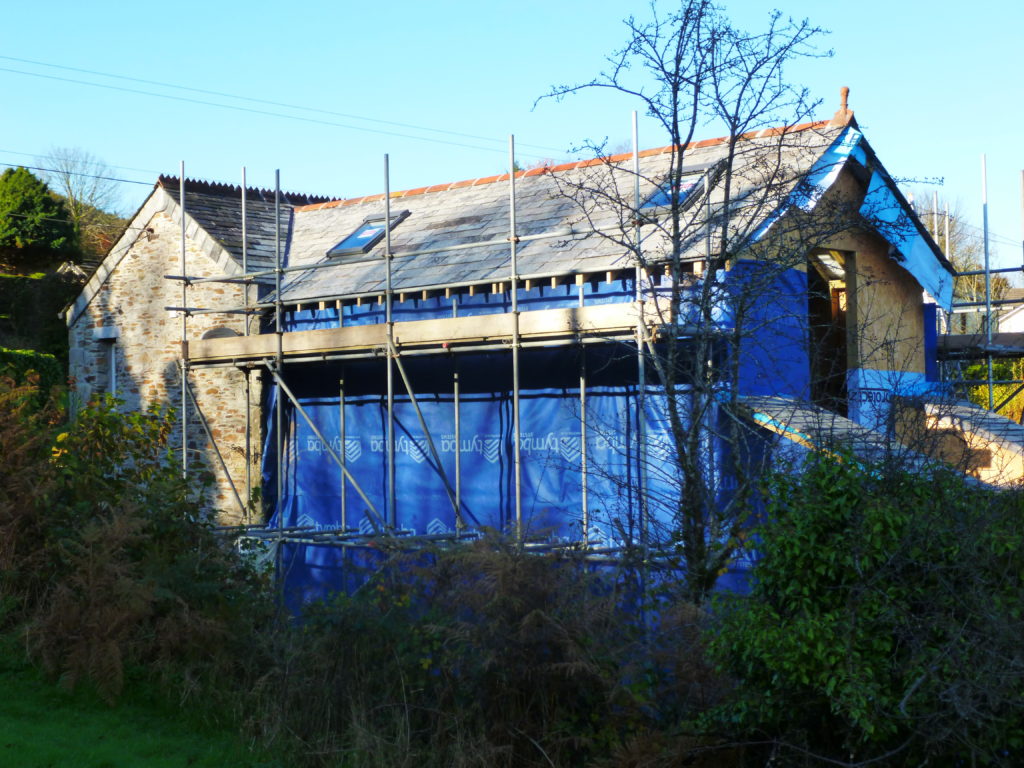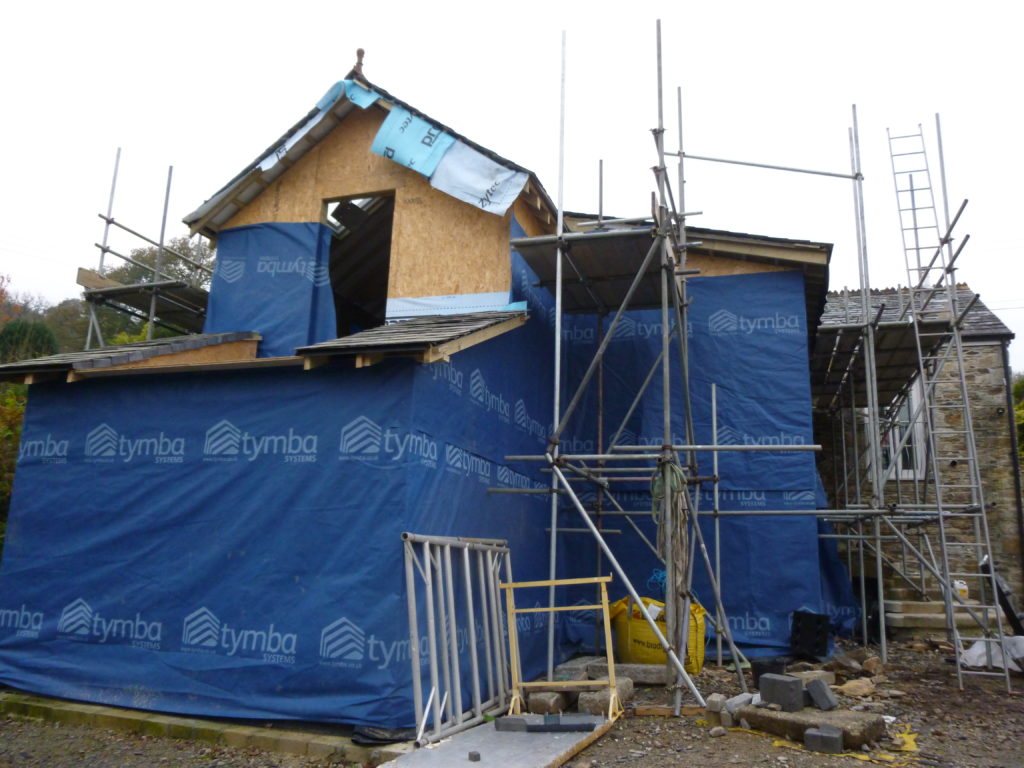 Back in September we mentioned that we were setting out the base for a new extension to a barn conversion in Cornwall. Well…..now that the timber frame is complete and the rag slate roof on, this week we returned to Streamside to start cladding the external walls in natural stone. This is the second phase for this project as we carried out the conversion to this barn a few years ago.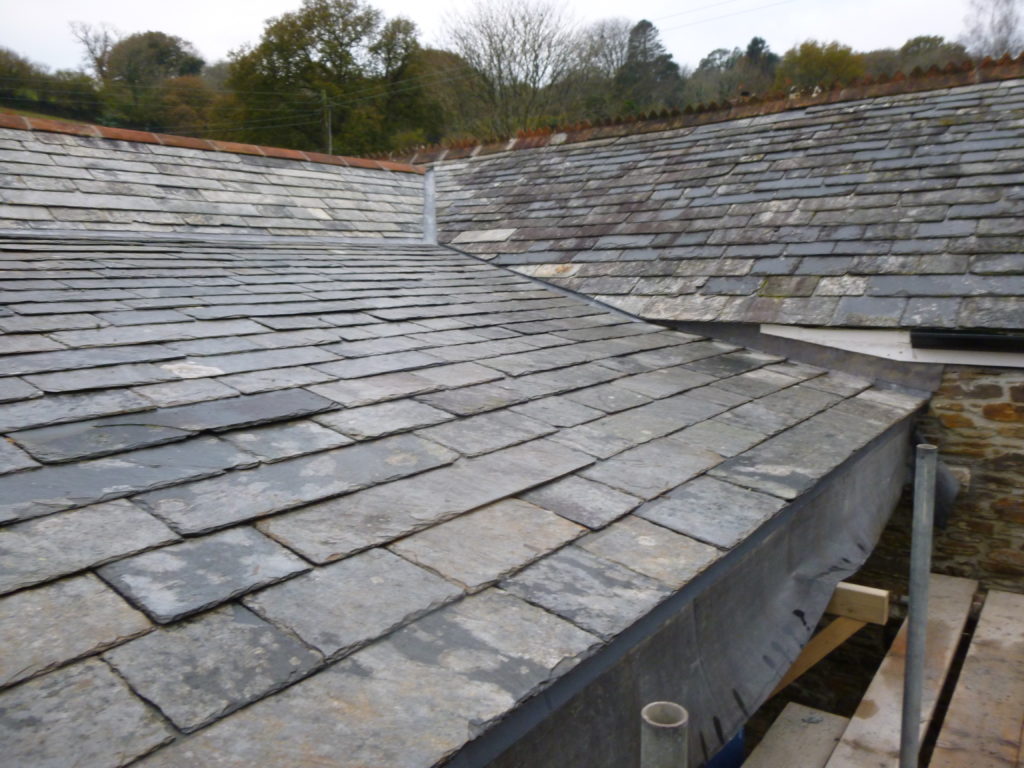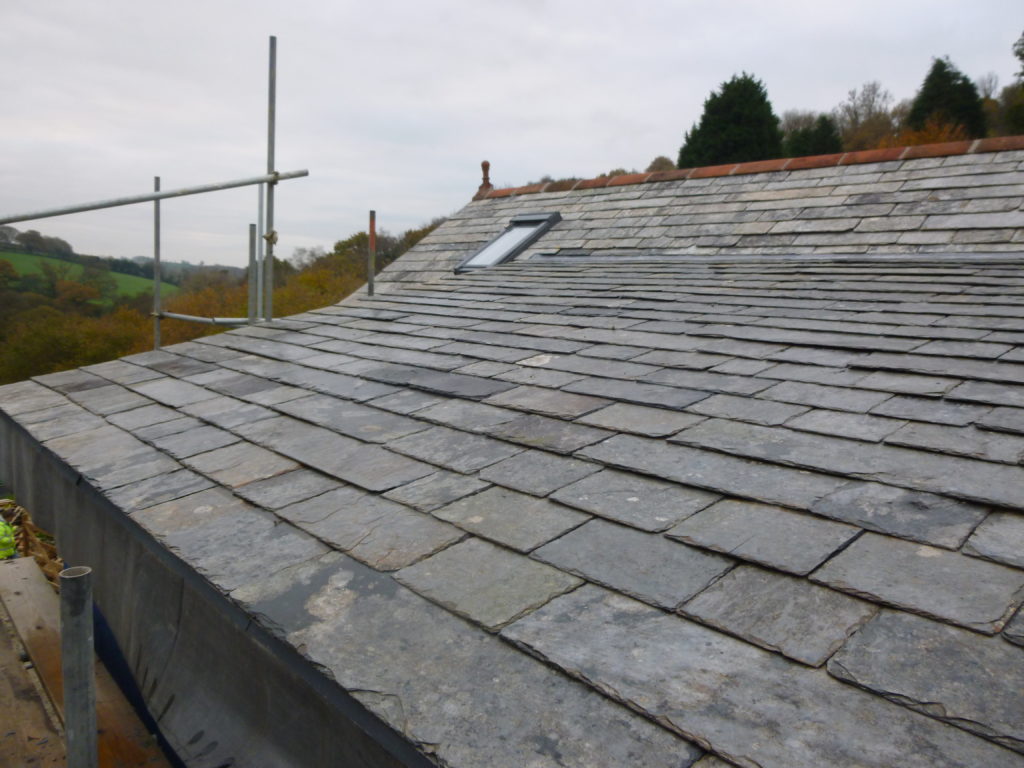 In total there will be approximately 140 square metres of stonework to be carried out for this project. Whilst we were setting out all the blockwork for the base a few weeks ago another task we had to carry out before the timber frame could be erected was to demolish the existing flight of stone steps leading into the barn and completely rebuild a new set of steps to suit the new design. For this we used about ten tons of reclaimed granite and the first few steps were formed on a radius.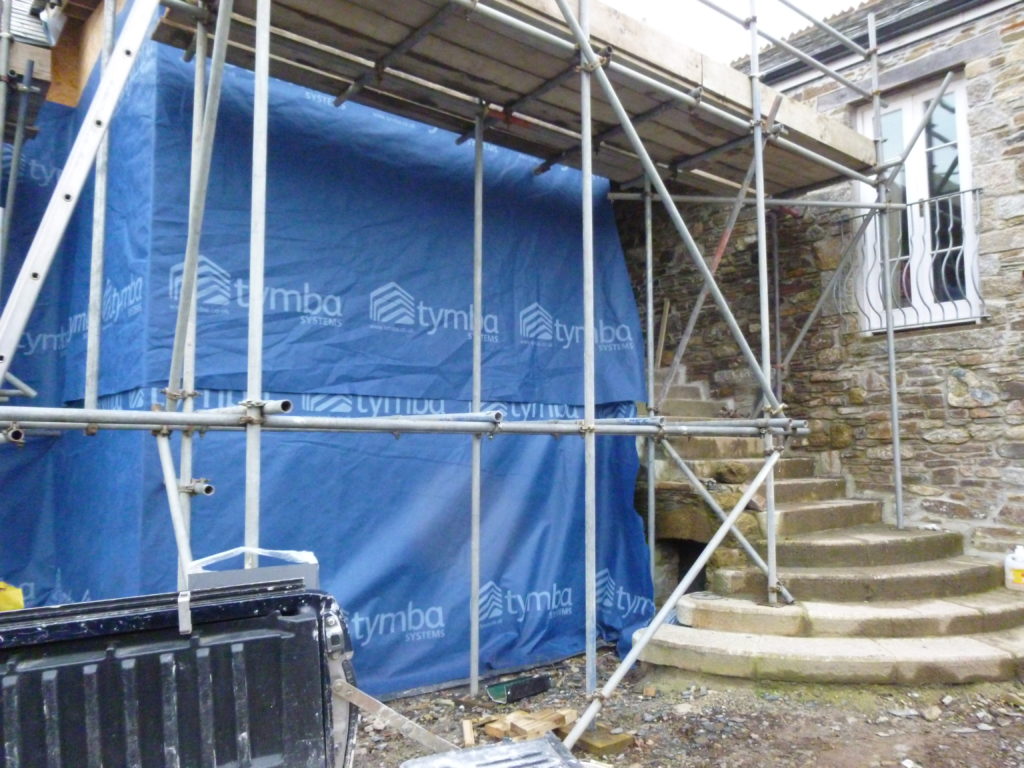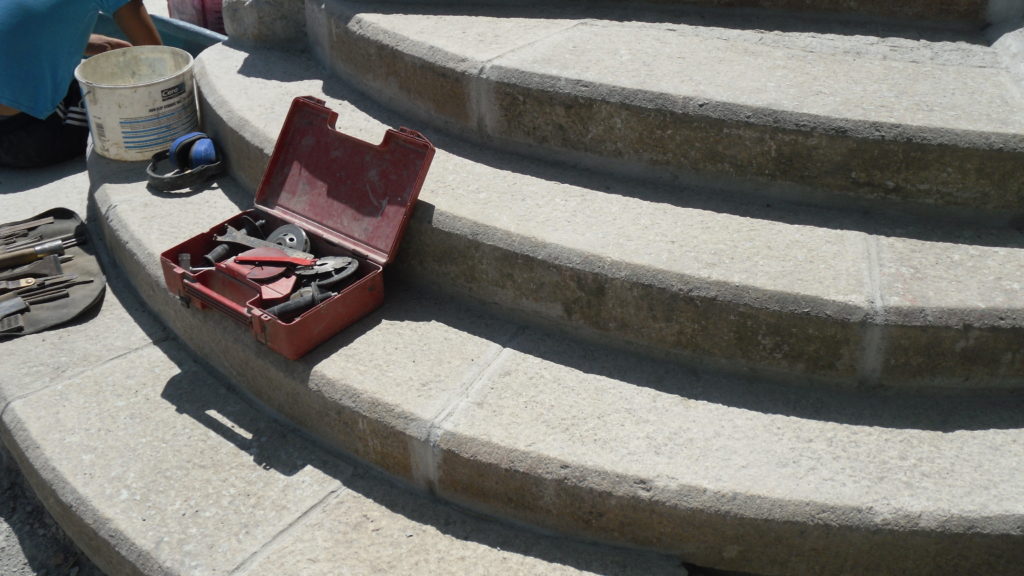 We'll keep posting further updates as this project proceeds.