All About Us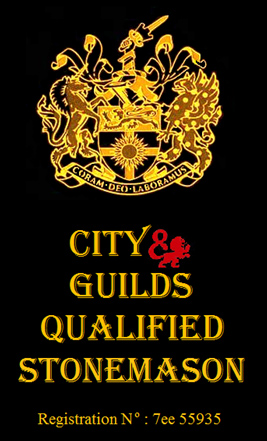 Mark lives in Plymouth, Devon and on leaving school in 1979 he joined the D.O.E. (The Department Of Environment) to start his apprenticeship. During that time he worked on many buildings within Devonport Dockyard, including H.M.S. Drake Naval Barracks, the Drill Shed, the Quadrangle, older buildings situated in Morice Yard such as the Officer's Terrace, the Old Sail Making Stores and also the Rope Store in South Yard. All of these are Grade listed buildings and some are scheduled ancient monuments.
More experience was gained by working at other establishments such as the Royal Citadel on Plymouth Hoe, Stonehouse Barracks in Durnford Street, the Royal Naval Hospital, R.A.F. Mountbatten, H.M.S. Cambridge, and the Royal William Yard. Forts situated at Staddon and Stamford, the Royal Naval College at Mannadon, Raglan Barracks, Seaton Barracks and even the Breakwater in Plymouth Sound were other places where Mark spent time learning his trade repairing historic buildings. During the early part of the 1980's his father ran a successful cleaning company and he decided to branch out into stone cleaning and restoration. On completion of his City & Guilds Mark left the D.O.E. a fully indentured stonemason and joined the family business in 1983. Many of the contracts they carried out at that time involved the cleaning and repairing of stonework to a huge number of buildings, shops and structures in and around Plymouth's city centre, not only for Plymouth City Council and other local Councils within Devon and Cornwall, but also for the private sector. Since then Mark has gone on to complete many prestigious projects throughout the West Country and continues to do so to this day. The two counties of Devon and Cornwall truly are a stonemason's paradise. In 2010 his son Ben entered the trade and began his apprenticeship, and three years later he too became City and Guilds qualified in the craft of masonry. In 2018 Mark's youngest son Zac also entered the trade starting his apprenticeship within the family business.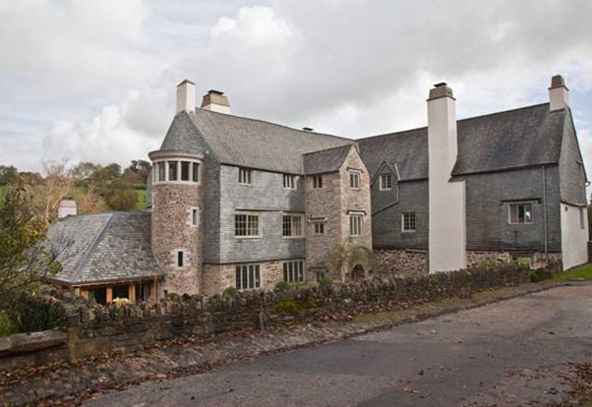 With more than forty three years experience, Mark is well practised in a vast range of traditional building materials and their techniques within the craft. Along with contacts that supply new stone, he also has contacts within the reclamation trade and can always find that special feature to finish off any project.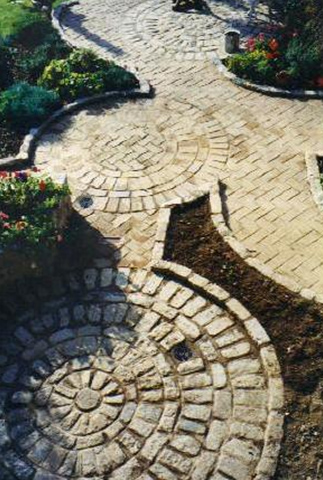 Whatever you decide what to do, whether it's an old building that wants converting or it's in need of some urgent repairs or restoration, or an extension to an existing property. Perhaps you are thinking of a complete new build, a garden landscaped or a new wall built in stone, or maybe that wall just needs to be repaired or repointed. Mark and his team are committed to producing high quality craftsmanship that will last. Hard working with his genuine, friendly and professional manner, he will guide you through all stages of the project that you have in mind. Offering expert knowledge and advice, he'll listen to your ideas and turn your visions into reality.
'Inspired by stone'