NEWNHAM PARK ESTATE WALL.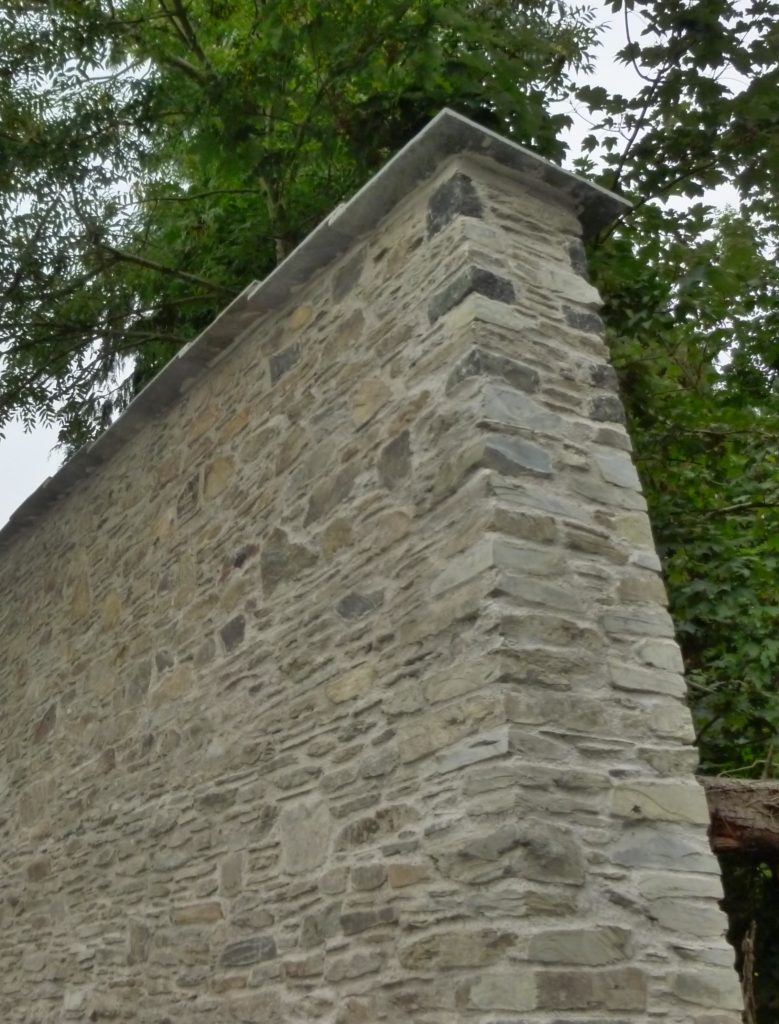 As mentioned previously in earlier posts we have been carrying out substantial repair work to the garden walls at Newnham Park Estate on the outskirts of Plymouth, and these repairs have now been completed. The scope of the work involved us rebuilding two sections of the garden wall and completely renewing the slate coping along its entire length.
And here's the link if you want to find out more.