Warleigh Manor ~ Tamerton Foliot, Devon.
Client : Private.

The Grade II listed Warleigh Manor is situated at Tamerton Foliot on the outskirts of Plymouth, Devon overlooking the East bank of the River Tavy.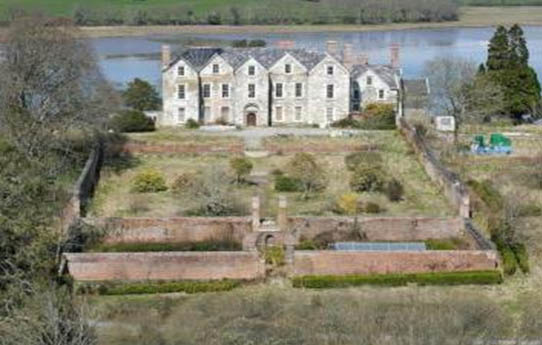 We carried out extensive repair work to the Victorian Flemish garden walls that enclosed a formal garden which followed on down to the kitchen garden.
The main damage was caused by major root infestation.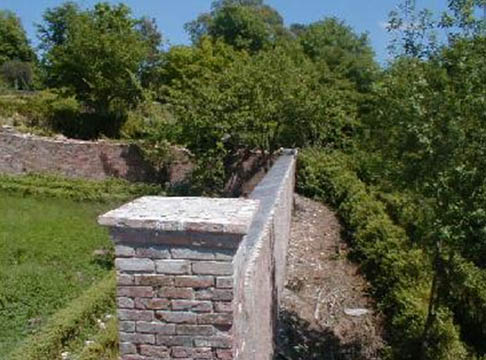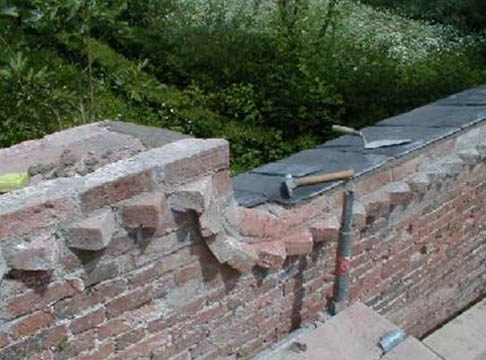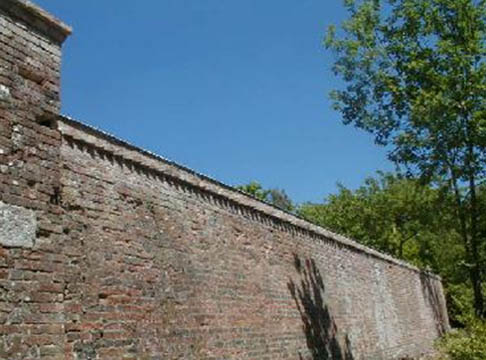 The original brick was used to re-instate the details back to what they once were with a natural slate coping to finish off.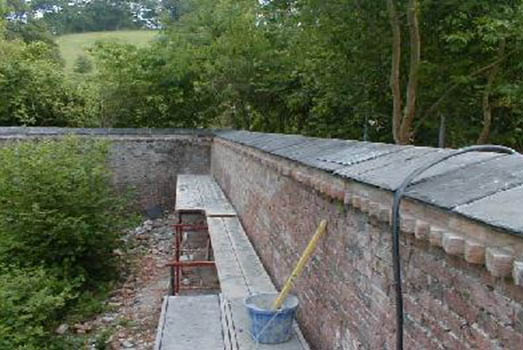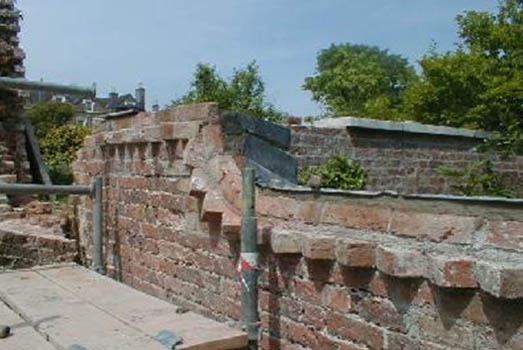 Warleigh House originally dates back to sometime between 1135 and 1154 and was built by Samuel Foliot, the family owned the estate until 1253.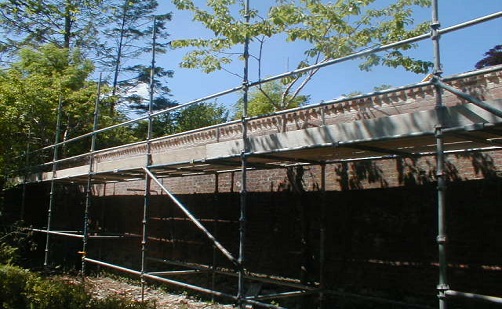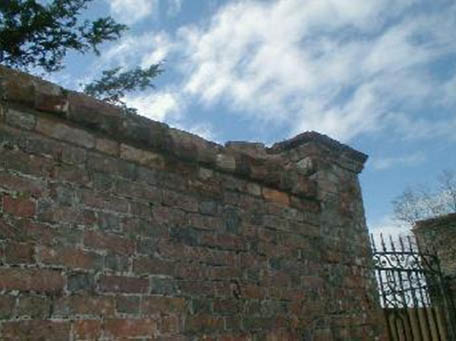 Today the North side of the present house dates back to the 12th and 13th centuries. The South side was built by the Copleston Family during the reign of King Henry VII, and became a fortified Manor house.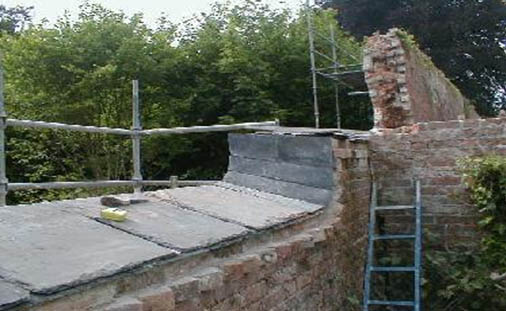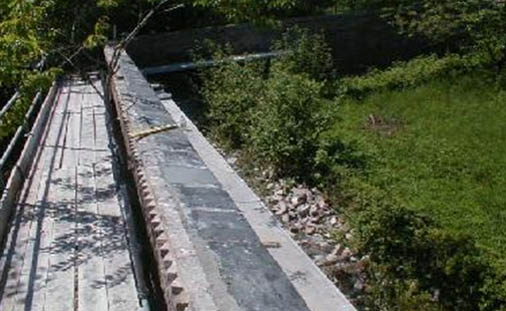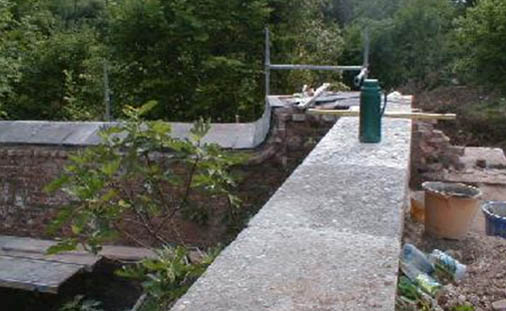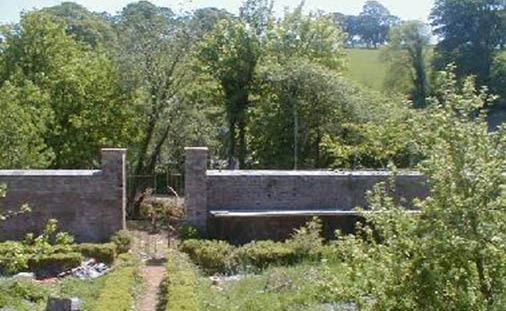 Between 1825 and 1832 the house was remodelled by the Reverend Walter Radcliffe with John Foulston as the architect. The style of architecture has become known as 'Strawberry Hill Gothic'. We also constructed an island out of stone in the middle of the lake on the estate and this can be seen here.