Torr Hill ~ Ivybridge, Devon.
Client : Private.

A new entrance we built to a driveway for a period house in Ivybridge, Devon.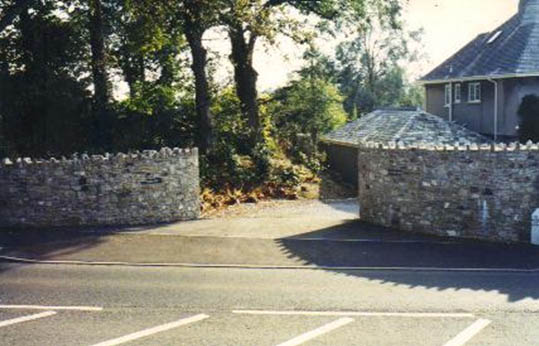 The new entrance made it much easier for the client to see oncoming traffic when leaving the property as the house exits onto a stretch of busy road.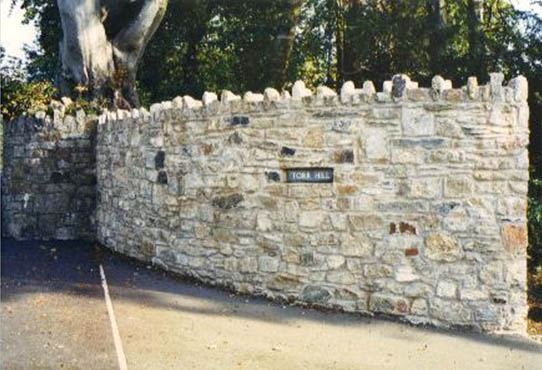 All the random rubble granite we used for its construction is from Dartmoor and it came from the existing boundary wall that was here already, and once the old wall was demolished and the stone cleaned up, we had a good supply to build this new sweeping entrance.