Saltram Bridge ~ Plymouth, Devon.
Client : Plymouth City Council.

Saltram House is a large Grade I listed Georgian mansion, once home to the Parker family and Earls of Morley. It was designed by Robert Adam and is one of Britain's best preserved early Georgian mansions. Although the house has Tudor origins, it was completely remodelled during the Georgian period by the Parker family. In 1995 the house and grounds were used as the setting for the film 'Sense and Sensibility'. Today the house and estate are both owned and maintained by the National Trust.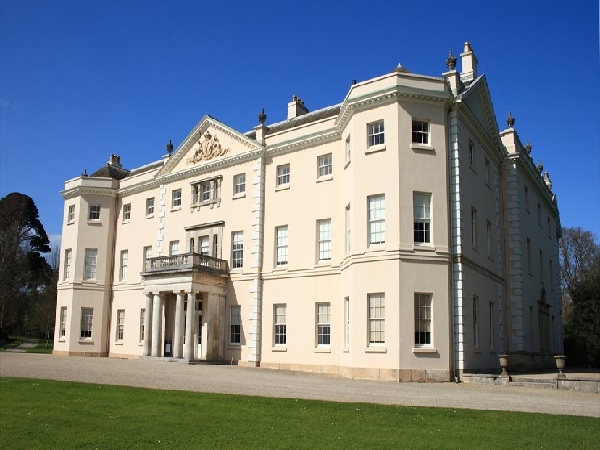 A new modern public footbridge was constructed for Plymouth City Council over the Tory Brook, a tributary of the river Plym, that borders the Saltram Estate.
The bridge leads you directly onto the Saltram Estate.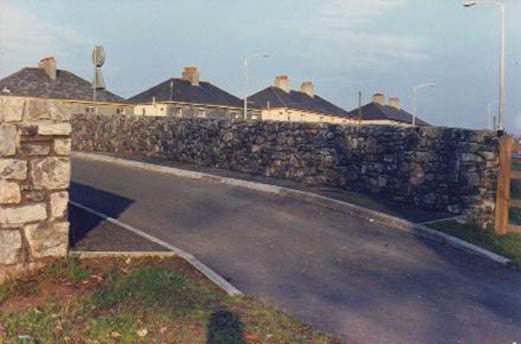 It was constructed in reinforced cast concrete and we were tasked with all the stonework cladding that formed the parapet walling.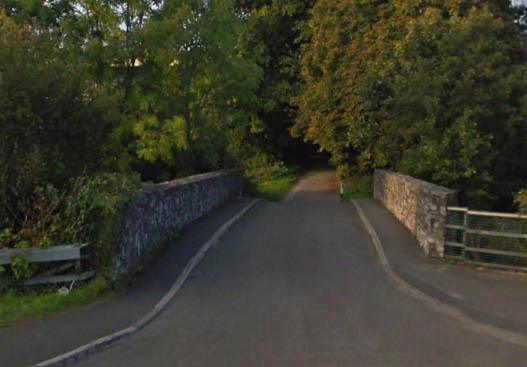 Limestone from Ashburton was used for the walling and is known locally as 'Ashburton Marble'.