Lutterburn Street ~ Ugborough, Devon.
Client : Private.

Lutterburn Street runs through the quite village of Ugborough in Devon. Up until the 19th century it was the largest parish within the South Hams. We were asked to construct new boundary walls in stone to a property along Lutterburn Street.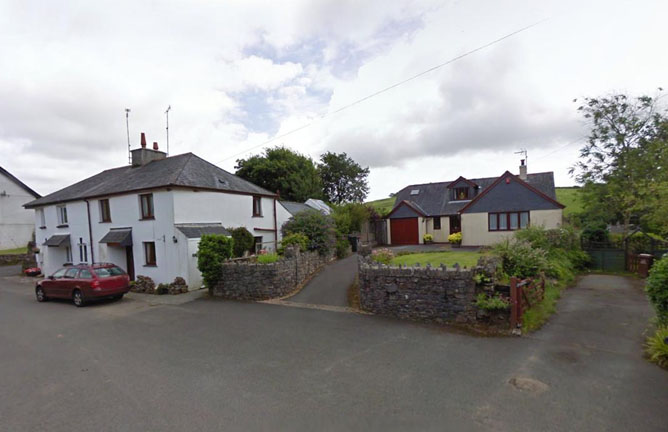 The earliest record of the parish church here dates back to 1121 A.D. and was once known as the Cathedral of the South Hams, although the Norman nave with its supporting arcade dates to before that time, it is interesting to note that this church and churchyard is completely contained within a Prehistoric earthwork.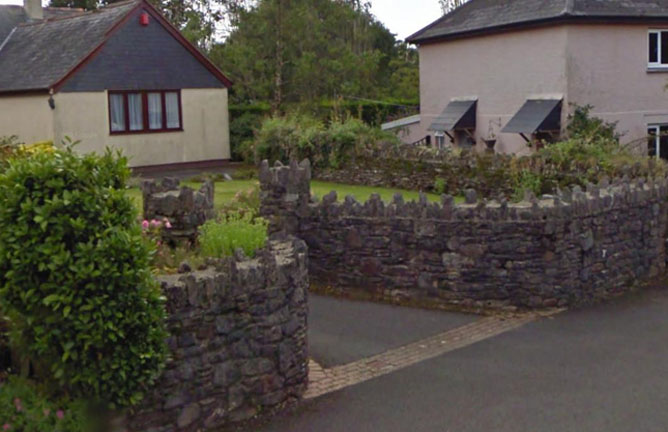 The reclaimed limestone used for this project came from demolition works in Torquay. Once the stone walls were completed the existing driveway was dug up and prepared. Brick edgings were laid along the front and up the sides of the driveway and new tarmac laid.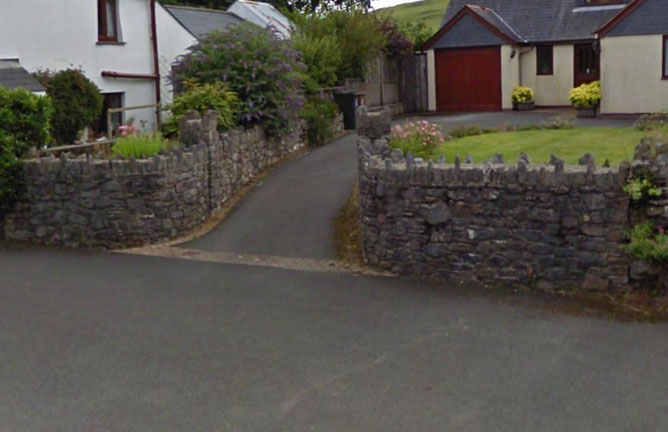 The name Ugborough derives from the Anglo-Saxon for 'Ugga's fortified place' which contained five Domesday manors plus two smaller ones, and three post-Domesday manors.