Hunnicombe House ~ Worston, Devon.
Client : Private.

An unstable curved boundary wall we rebuilt at Hunnicombe House, in the quiet hamlet of Worston, on the outskirts of Yealmpton, in Devon.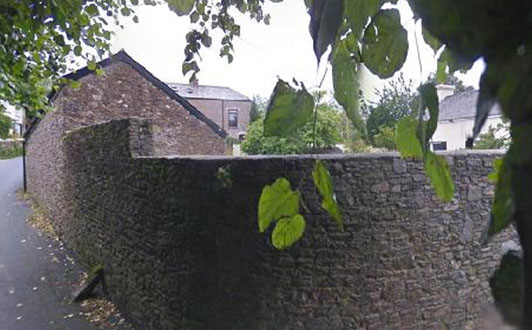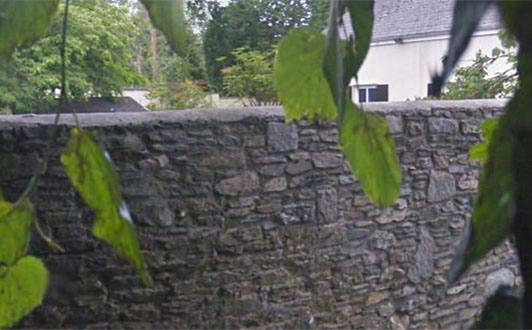 The wall was taken down and totally rebuilt using the existing limestone with the use of traditional lime mortar.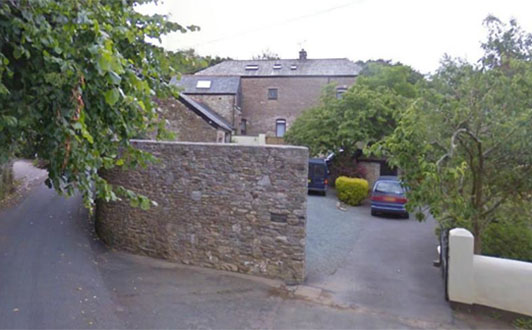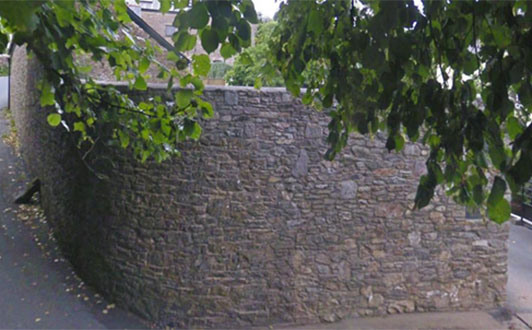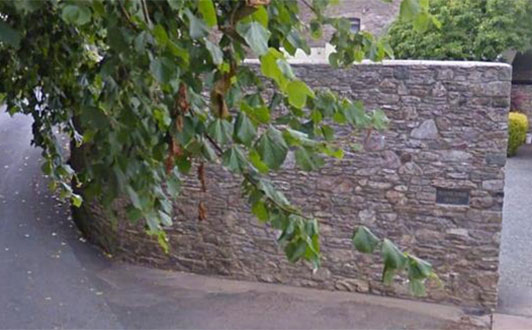 The grey-pink limestone would of originally came from either one of the now disused 'Eastern Torrs / Eliot's quarry' or the 'Rounds Nest quarry' which were both situated in Yealmpton itself.