Brook Manor / Spiral Staircase ~ Buckfastleigh, Devon.
Client : Private.

This is a spiral staircase we cut from blocks of Dartmoor granite. It is now situated within a three storey tower we constructed at Brook manor, a Grade II listed 17th century Jacobean manor house near Buckfastleigh in Devon.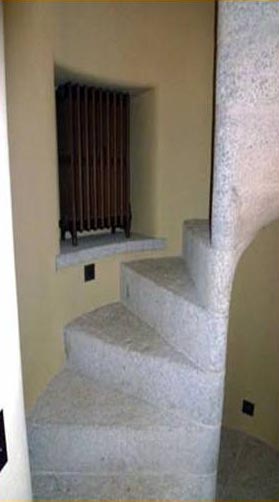 All the granite was cut and dressed on site before construction work began.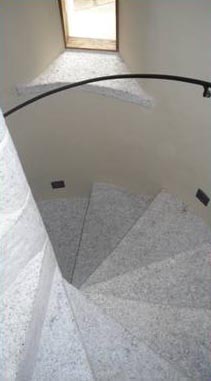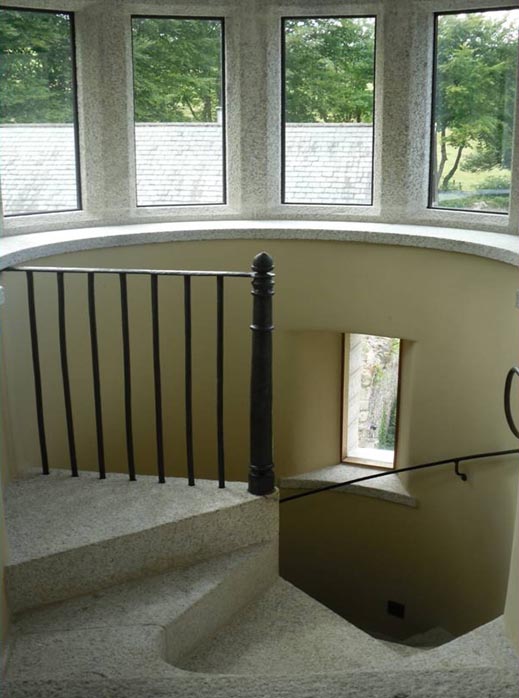 You can read all about this fascinating project from start to finish if you click here.