Redcliffe Hotel ~ Paignton, Torbay, Devon.
Client : Private.

The Grade II listed Redcliffe Hotel is sat overlooking the sea at Paignton in Torbay, Devon. It was originally designed and built as a private mansion by the eccentric Colonel Robert Smith, an artist, an architect and retired from the Indian Royal Bengal Engineers. He named it 'Redcliffe Towers'. Work started in 1852 and by 1864 it was complete with twenty-three bedrooms and five acres of gardens.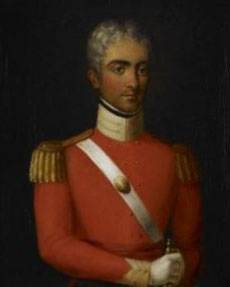 He wanted a retirement home that would remind him of his days in the Punjab and bought an old coastal defence tower on an outcrop of land consisting of red sandstone amongst the dunes and marshes, in what was back then just the small fishing village of Paignton. It was here that he built his grand residence. It was constructed in the style of 'Indo Saracenic Revival' architecture, a style much favoured by British architects in the late 19th century in British India.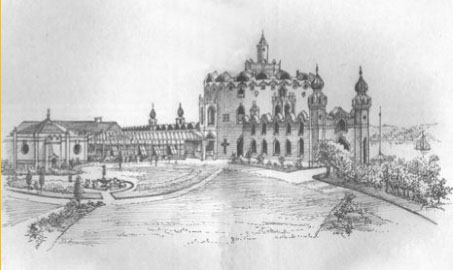 Smith died in 1873 and the house was sold in 1877 to Paris Singer of the Singer Estate and in 1902 it was sold again and changed into a hotel. It was the Singer family who constructed the sea wall we see in front of the hotel today and this unusual building even has a tunnel that leads down to the beach.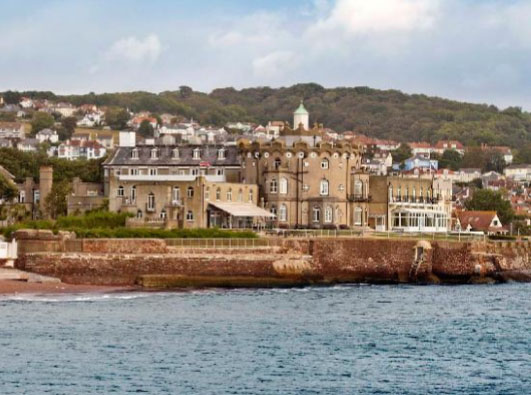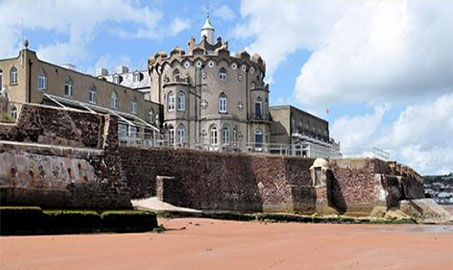 We carried out several repairs along this section of sea wall in front of the hotel which involved parts of the stonework being rebuilt along with substantial re-pointing. The wall is constructed of local red sandstone which is a 'Permian New Red Sandstone'. The mild climate and sandy beaches here, along with numerous recreational and leisure attractions, has given rise to this area being nicknamed 'The English Riviera'.