Torquay Town Hall and Library ~ Torquay, Devon.
Client : Torbay Council.

The Grade II listed Town Hall and Library in Torquay, Devon were both built in the early 1900's.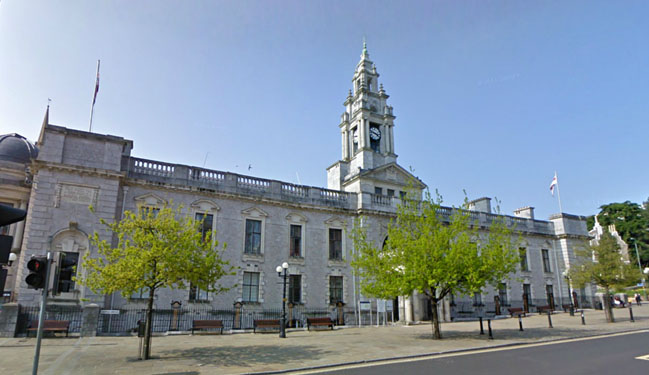 Andrew Carnegie was the son of a poor Scottish weaver. Brought to the United States by his family when he was 13 years old, he eventually became one of the richest men in America. He believed that by setting up free public libraries would provide opportunities for self education and enable the poor to break free of their poverty. Between 1881 and 1917, Carnegie spent over $56 million building 2,509 libraries throughout the English speaking world.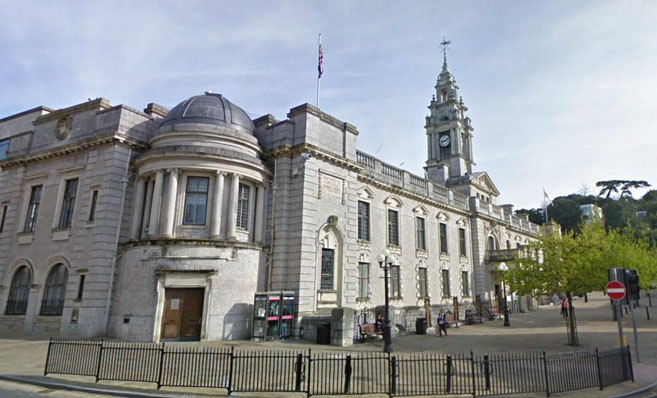 He donated the sum of £7,000 to the people of Torquay on condition that the Corporation gave the land for the building of the library and that they added a further £1400 to his original gift for the purchase of books.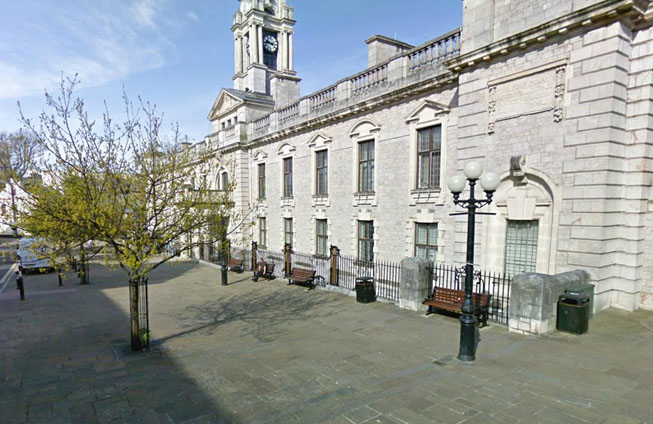 This was one of the first stone cleaning projects we were asked to undertake, along with repairs to the stonework.