Ludbrook Manor ~ Ermington, Devon.
Client : Private.

Ludbrook Manor is a large Grade II listed manor house situated in the tranquil South Hams countryside. Parts of the house are thought to date back to 1050 AD. Its name derives from the 'Lud Brook' which is a tributary of the River Erme.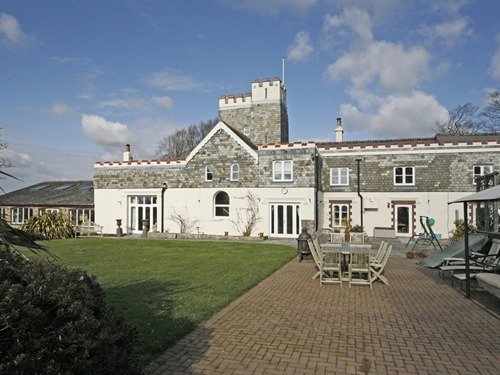 We constructed an extension which consisted of a garage, stables and an indoor heated swimming pool along with garden walling.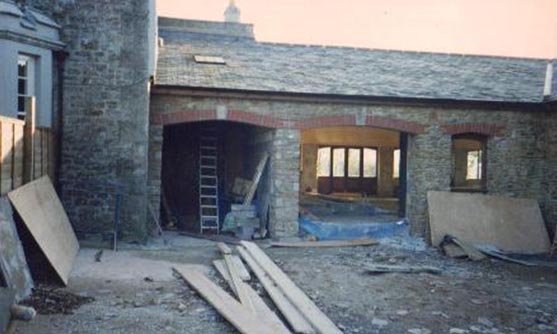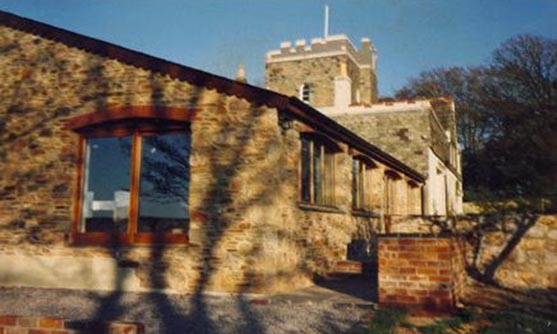 We also carried out repair work to the castellations at the top of the tower.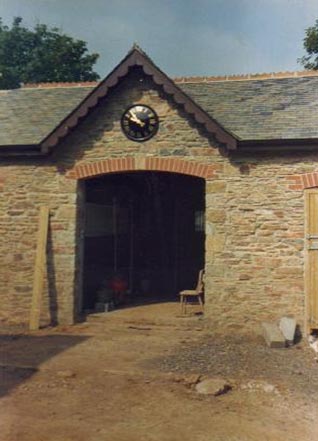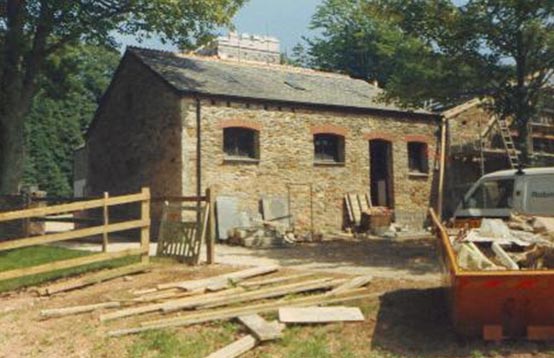 The stable block consisted of a tack room and could accommodate four horses.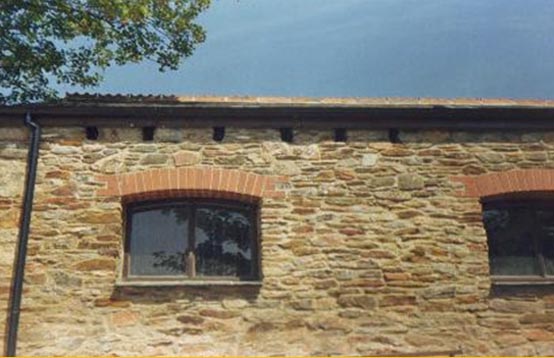 Provisions were made for birds to nest in the stone walls under the eaves of the roof.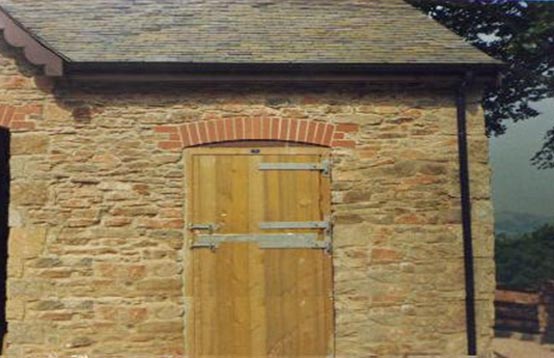 Reclaimed rubble limestone and lime mortar was used to build the walls whilst rough hewn granite from Dartmoor was used for the majority of the quoins.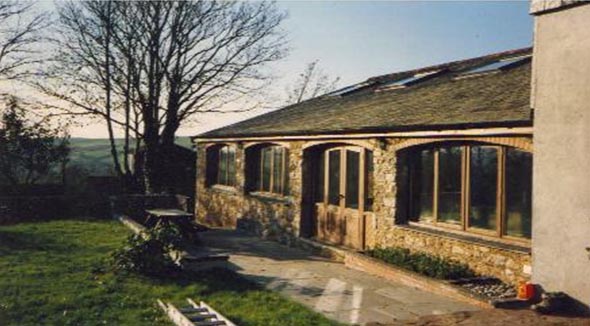 All of the window and door openings had terracotta brick arches above them, some of which had granite keystones.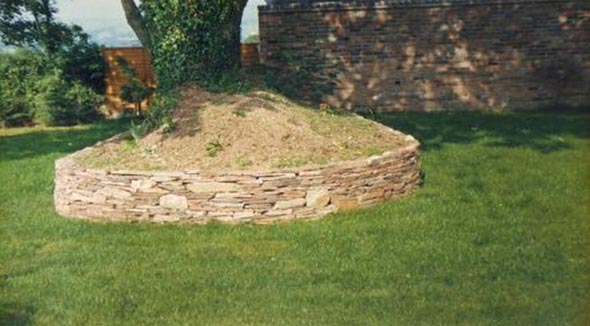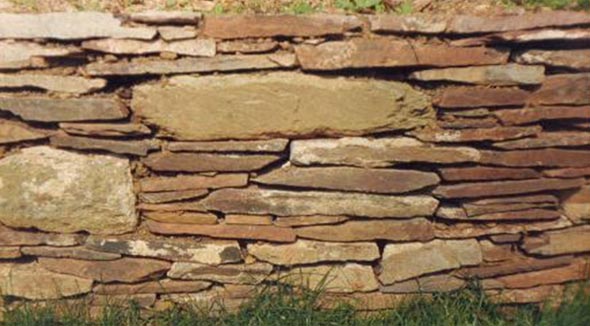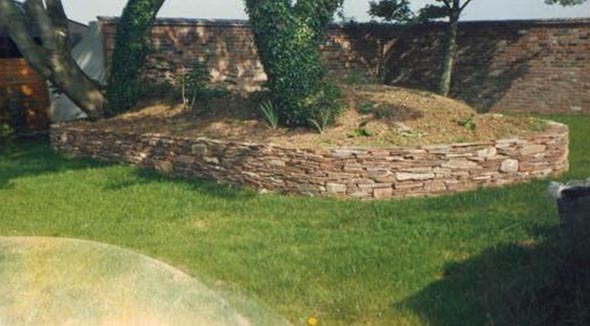 Drystone retaining walls were built to create a raised planter within the garden area.