Underlane ~ Plymstock, Plymouth, Devon.
Client : Private.

We were asked to take down all four chimney stacks to this Edwardian house in Underlane, Plymstock as they all had problems with water ingress and damp was beginning to take its toll in the rooms below.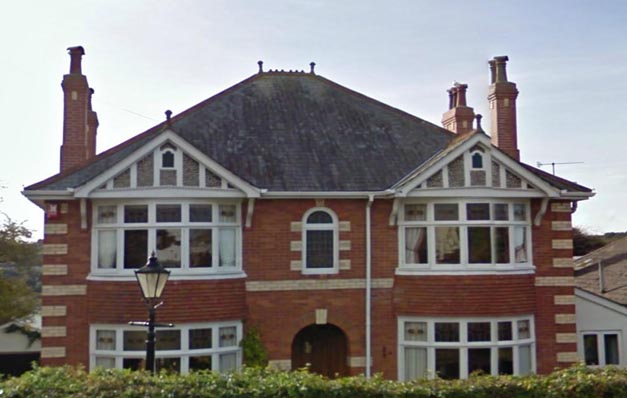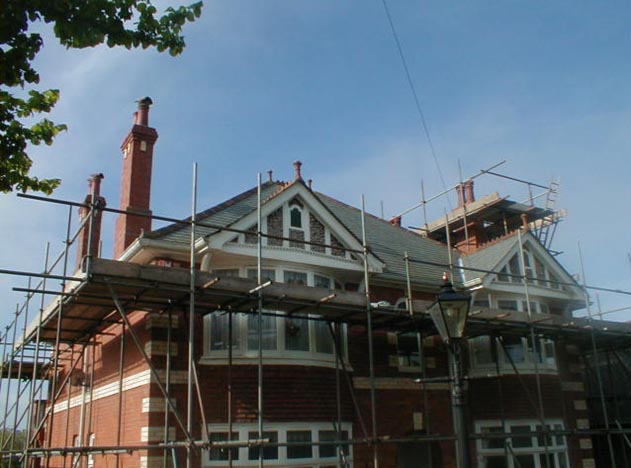 When the scaffold was in place, photographic records were took of the original stacks.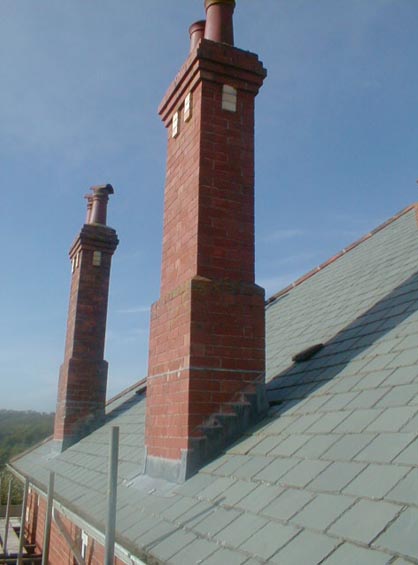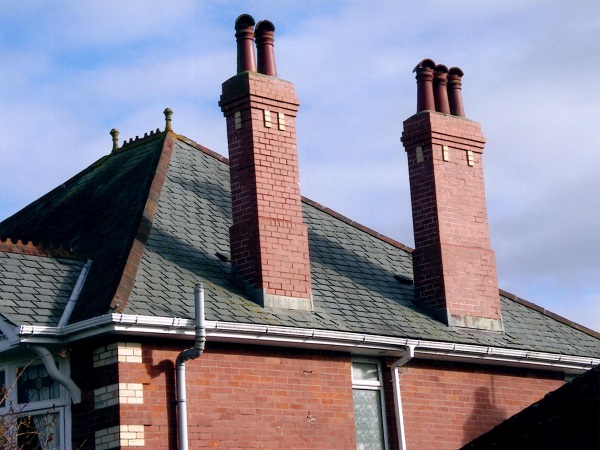 Once taken down, new lead trays were installed.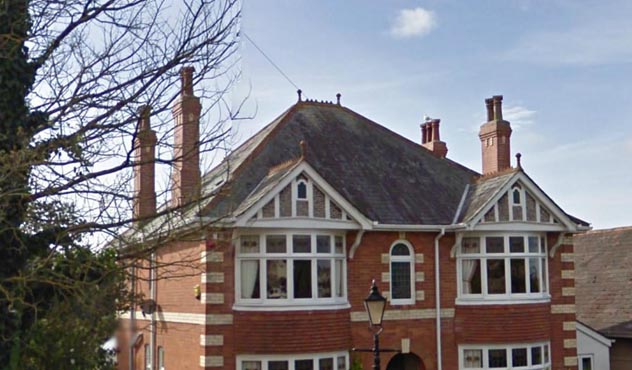 They were then rebuilt back to their original profiles. New terracotta bricks were used for the purpose and the original chimney pots were re-used.